« Black is King » : le nouveau film de Beyonce arrivera sur Disney+ le 31 juillet
Après la sortie de son titre « Black Parade » le 19 juin, jour qui commémore la fin effective de l'esclavage aux Etats-Unis, Beyonce a dévoilé cette semaine la bande-annonce de son film « Black is King », qui sera disponible le 31 juillet sur la plateforme Disney+.
1er juillet 2020 à 11h45 par Arnaud Joly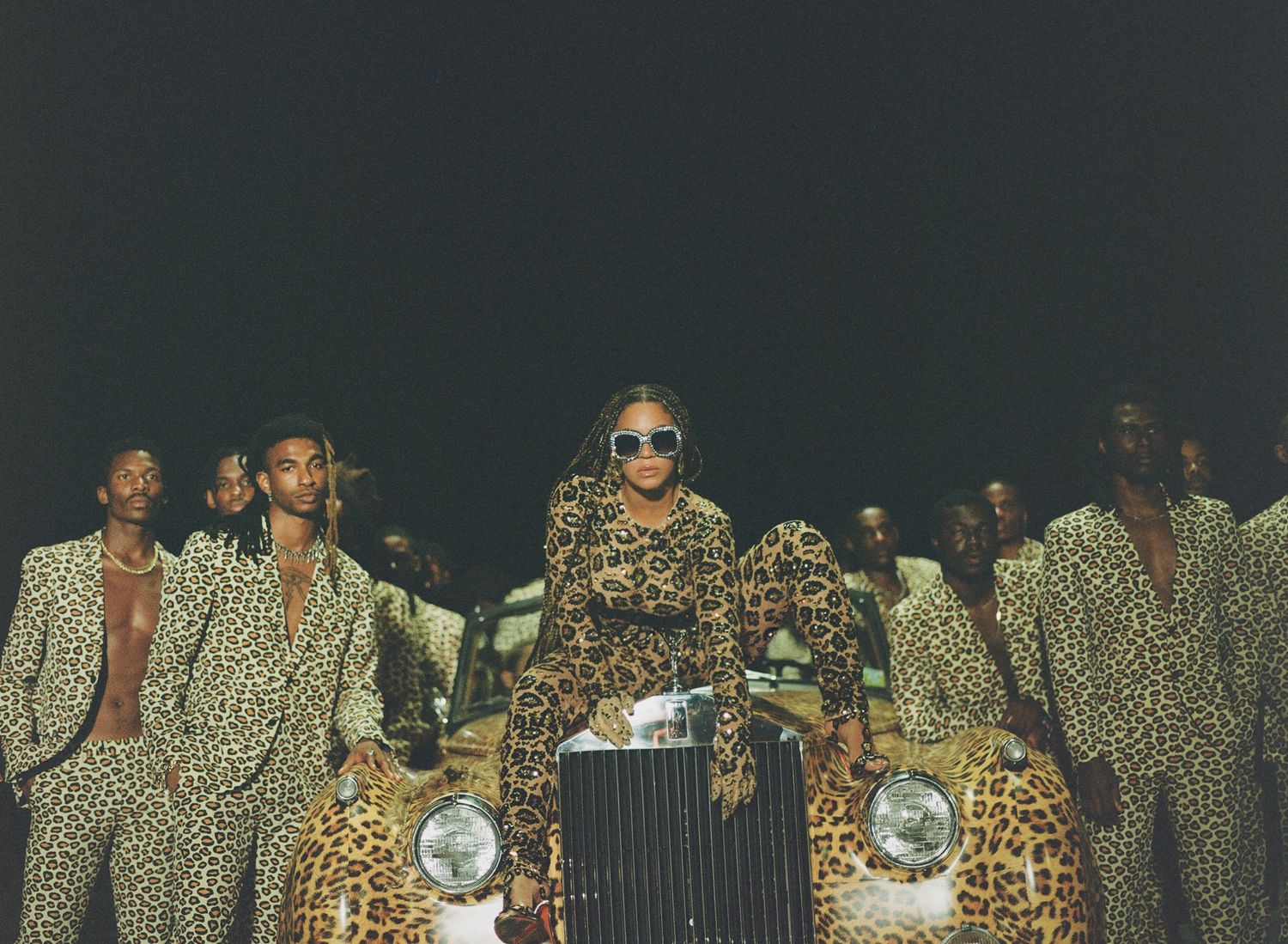 Beyonce dans le film "Black is King"
Crédit: Disney - Travis Matthews
C'est un hommage à la culture noire. « BLACK IS KING est un récit qui instruit et reconstruit le présent. Un ensemble de cultures et de croyances générationnelles qu'il convient de partager. Une histoire qui montre que même les personnes aux destins les plus brisés ont un don extraordinaire et un rôle à jouer dans le monde de demain », annonce Disney dans son communiqué de presse.
Pour ce long-métrage qu'elle a écrit et réalisé, la star américaine s'est inspirée de l'album intitulé « The Lion King : The Gift », paru en 2019 au moment de la sortie du remake du célèbre film d'animation « Le Roi Lion », pour lequel elle prêtait sa voix au personnage de Nala.
Sur son compte Instagram, Beyonce, qui s'est engagée contre les violences policières aux Etats-Unis, après la mort par asphyxie de George Floyd, a tenu à remercier toute l'équipe Disney « d'avoir donnée l'opportunité à une femme noire de raconter cette histoire ».
N'oublions pas que la chanteuse aurait signé un contrat de près de 100 millions de dollars pour produire trois films en exclusivité pour la plateforme de streaming, détenue par la firme aux grandes oreilles.
En attendant le 31 juillet, on vous propose une bande-annonce du film pour vous donner l'eau à la bouche :